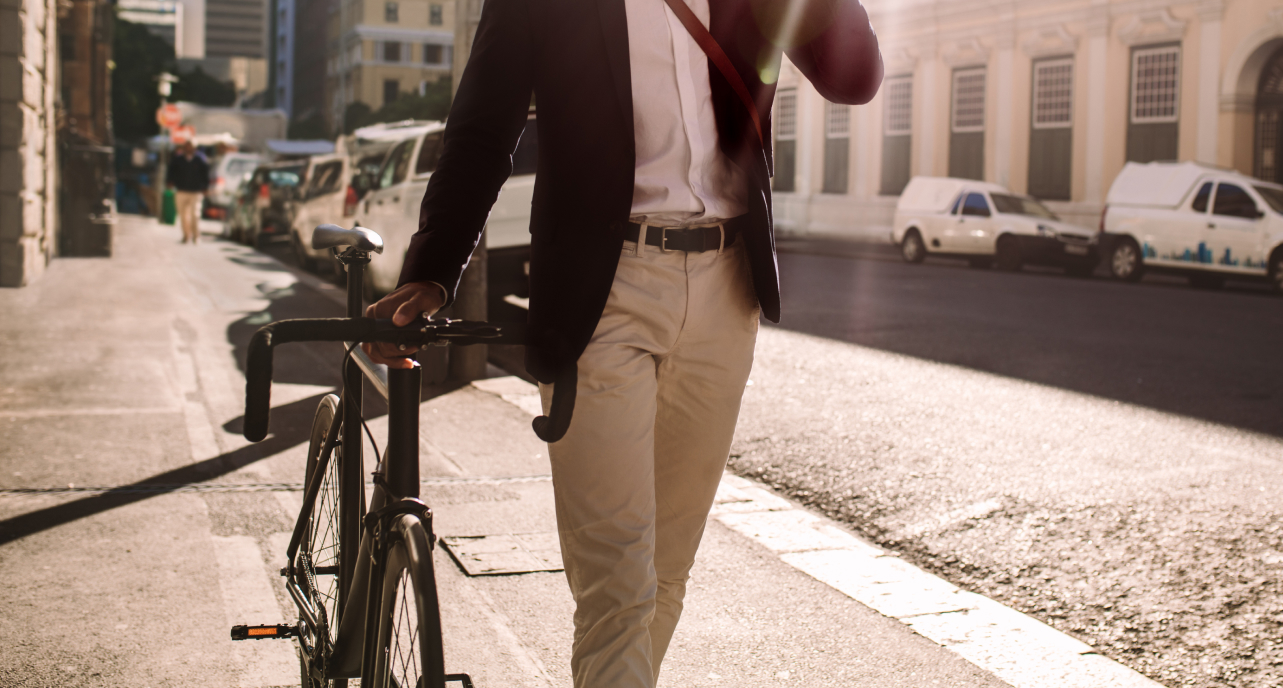 Safety & Security
Each of the on-demand spaces in the Deskpass Network is committed to health and safety standards, as well as reliable internet, video conferencing, printing, and network security.
Get Your Team Started Today
COWORKING IS HERE TO STAY
Today's employees demand flexible work programs
that balance health, happiness, safety and security.
Where and how people work is changing at an incredible pace and flexibility is the key to keeping people safe and healthy as the world changes.
According to a Gallup survey, 77% of employees expect to work remote full or part time in 2022 and beyond.
There were more than 3 million coworkers globally in 2019. This number is expected to nearly double by 2022.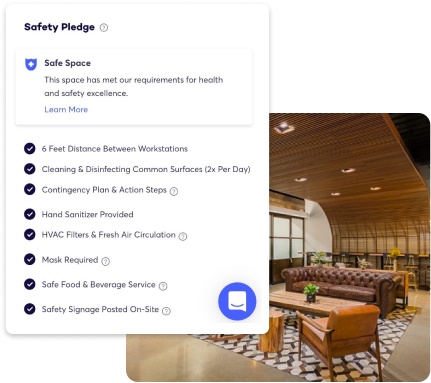 Standards
Clearly defined and enforced requirements.
Deskpass shares the specific measures taken by each space to help ensure each visitor is safe during their visit and remains healthy after.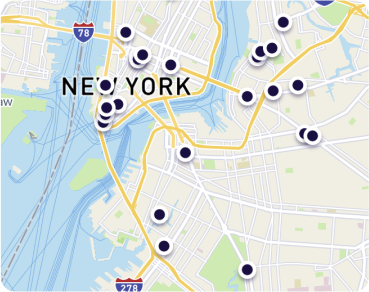 Traceability
Knowing where people worked is key.
Easily seeing the individual and surrounding spaces provides an easy overlay for locations where infection rates may be higher or specific cases reported.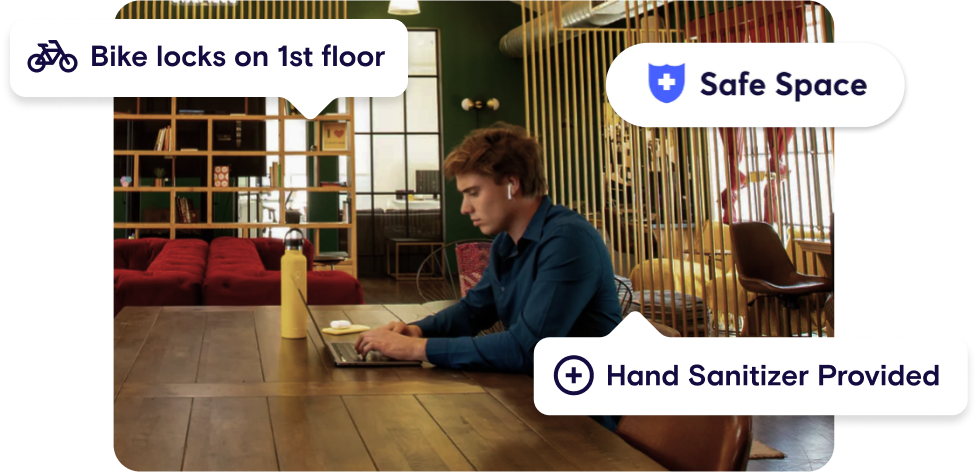 Flexibility & Distance
Choice and variety keep you safe.
The 10,000+ reservable workspaces in the Deskpass Network provide unlimited flexibility in location, configuration, spacing and standards to satisfy any user preference.
Safety
Secure networks and reliable connectivity.
Ensuring the privacy and security of data shared is a priotity for Deskpass partner locations to provide freedom of work with no risk of intrusion or interference.
Deskpass has transformed the way we think about our footprint and is the first option we think of when considering real estate in a new city.