Our Annual Plan is the best deal in town.
Access the least expensive, most productive workspaces. Period.
An average coworking space can run upward of $400 per month. Over a year, that's easily $5K for access to just one space. Compare that with our annual Full-Time membership. You get the keys to 1000+ spaces in 38 cities for just over $100 per month.
Compared to an office, a permanent coworking space, or even your favorite cafe, Deskpass is the most affordable option out there. And when you commit for a full year, it's an unbeatable deal.
The desk is just the beginning.
What's your productivity worth? How about $115 a month.
Our goal is to help you work better and happier. That means providing spaces that not only are chock full of amenities, but also feature thoughtful, beautiful design and connect you with like-minded people. Research shows people are happier and more productive at coworking spaces. While you can't put a price on that, we keep our annual Full-Time membership low so you don't have to.
With rollovers, you can't—and won't—lose.
So long as you have an active Deskpass membership, your reservations don't expire. Can't use them all this year? You're still locked into an unbeatable price per reservation, and can use them whenever you need to.
Go yearly and save hundreds!
Sign up for an annual Full-Time membership. Start coworking—and saving—right away.

USD

AUD

CAD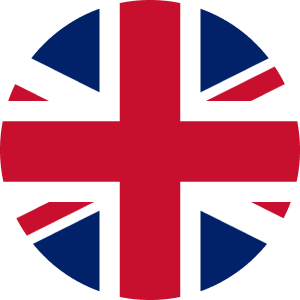 GBP

United States
USD $

Australia
AUD AU$

Canada
CAD $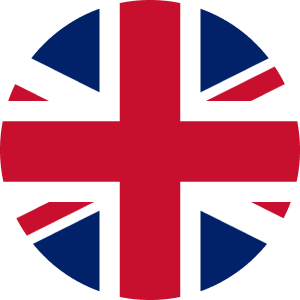 United Kingdom
GBP £
Full Time
for One Year
Save $989 a year!
Save $1139 a year!
Save $1797 a year!
Save £1697 a year!
All the benefits.
One low cost.
25 credits per month.
One Month Guarantee. If you don't love working with Deskpass in your first 30 days, we'll refund the full amount. No questions asked.
Here's how Deskpass compares.
Traditional Office
Coworking Spaces
WeWork
Regus
# of Locations
1000+
1
1 (average)
800+
500+
Avg Monthly Price
$99
$2500
$400
$500
$600
Avg Yearly Price
$1,399
$30,000
$4,800
$6,000
$1,800
Cancel Anytime
Yep
1-5yr Lease
Varies
1mo
1mo
Setup Fees
Nope
Nope
Varies
$100/desk
Nope
Hidden Fees
Nope
Nope
Varies
Yep
Yep
Security Deposit
Nope
1-3mo
Varies
1.5mo
Yep
Coffee & Snacks
Yep
BYO
Varies
Yep
Varies
Perks & Benefits
Yep
Rarely
Varies
Yep
Yep
The Perfect Fit
Not for Me
Not for Me
Not for Me
Not for Me